The governance bodies of France Invest ensure the growing diversity of the private equity business. They are governed by the Association's by-laws.
France Invest has modern, transparent and effective governance, based on a Board of Directors, a Bureau, a Managing Director, an Ethics Commission and a team of around twenty permanent staff.
Board of Directors
As the driving force behind the Association's strategy, the Board of Directors determines its guidelines and oversees the implementation of these guidelines. Subject to the powers of the Annual Assembly and within the limits of the corporate purpose, it may consider any issue concerning the proper running of the Association and settle matters concerning it. Its Chairman is elected for a two-year term.
Composition as at 15 june 2021
Chair :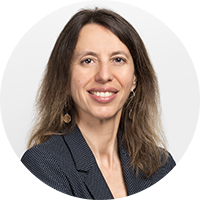 Claire Chabrier, Amundi Private Equity Funds
Vice-Chair :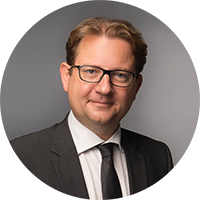 Christophe Deldycke, Turenne Capital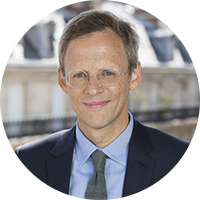 Fabrice Dumonteil, Eiffel Investment Group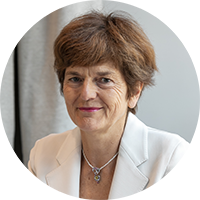 Mireille Klitting, Five Arrows Managers (Rothschild & Co)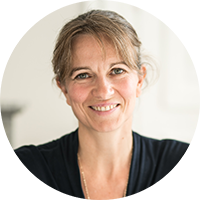 Sophie Pourquery, Bee Up Capital
Treasurer : Sophie Pourquery, Bee Up Capital
Other directors :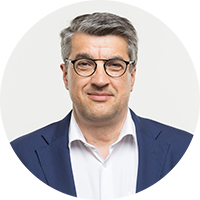 Marc Brière, Arkéa Capital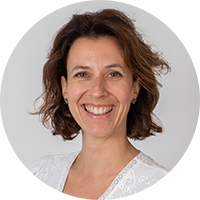 Isabelle Combarel, Swen Capital Partners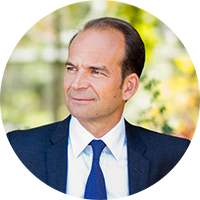 Guillaume Jacqueau, Equistone Partners Europe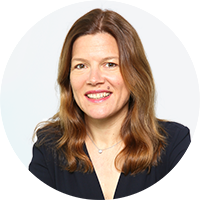 Fanny Letier, Geneo Capital Entrepreneurs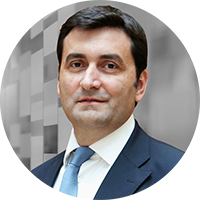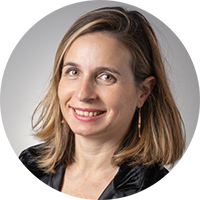 Emilie Lhopitallier, Truffle Capital
Eric Neuplanche, Capital Croissance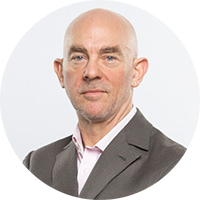 Antoine Papiernik, Sofinnova Partners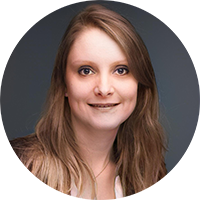 Pauline Roux, Elaïa Partners
Magdalena Svensson, IK Investment Partners
Ethics Commission
In order to develop and promote compliance with ethical principles and good practices, France Invest has set up an Ethics Commission, whose dual mission is to:
Develop ethical principles, draft and update the codes of ethics applicable to the members and give opinions on interpretation and recommendations for their implementation. The Commission has contributed two texts that have been adopted by France Invest: the France Invest code of ethics and the code of ethics for portfolio management companies operating in the field of private equity. The Commission has also issued recommendations [link to document] to market players on the restructuring of management companies, funds and portfolios;
Ensure compliance with the ethical principles defined in the codes of ethics applicable to the members and during their implementation. In the event of a breach of the ethical principles, it is authorised to impose sanctions against the members concerned.
---
Managing Director
The Managing Director, appointed by the Board of Directors on proposal from the Bureau, ensures the daily management of the Association. In this role, he implements the decisions of the Board of Directors and manages interest representation activities and communication. He prepares and executes the budgets. He monitors relations between the Association and its members as well as with partner organisations. He reports to the Board of Directors and to the Association's members at the Annual Assembly.