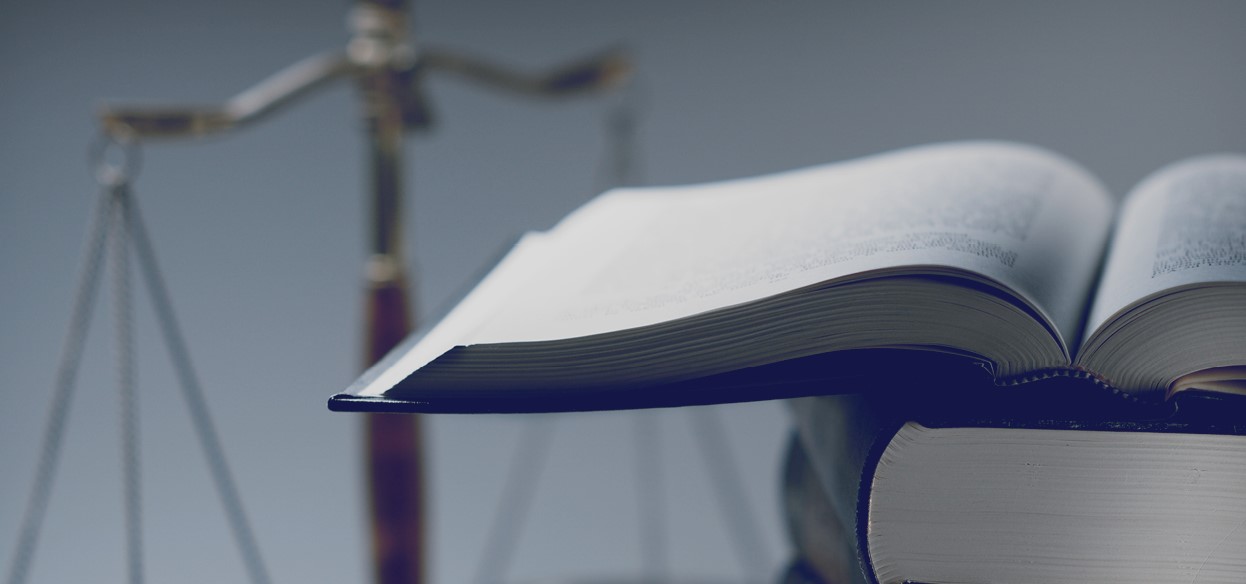 Compliance Club
Compliance issues and risk management
Clubs
The compliance and risk management function has developed significantly over the past fifteen years. To help compliance and risk management professionals better understand future developments and ensure the implementation of best practices in this area, France Invest created the Compliance Club in 2013.

Missions
The Compliance Club has around 60 members, mainly compliance and internal control officers and other professionals specialised in the various compliance areas. It is a place for privileged exchanges between compliance and risk management professionals. The purpose of the regular meetings is to exchange and share best practices, and to establish a permanent dialogue with regulators in order to build a relationship of trust between regulators and private equity companies.
Objectives
The Compliance Club also ensures harmonisation of market practices in order to establish standards, when appropriate.
The Compliance Club distributes information to the members from monitoring in the areas of compliance, internal control and risk management.
It also maintains an exchange with the Ethics Commission, particularly on issues related to ethical rules and the corresponding good practices.
The work and presentations made during the workshops are reserved for France Invest members, with the exception of compliance guides and booklets.
Nos publications