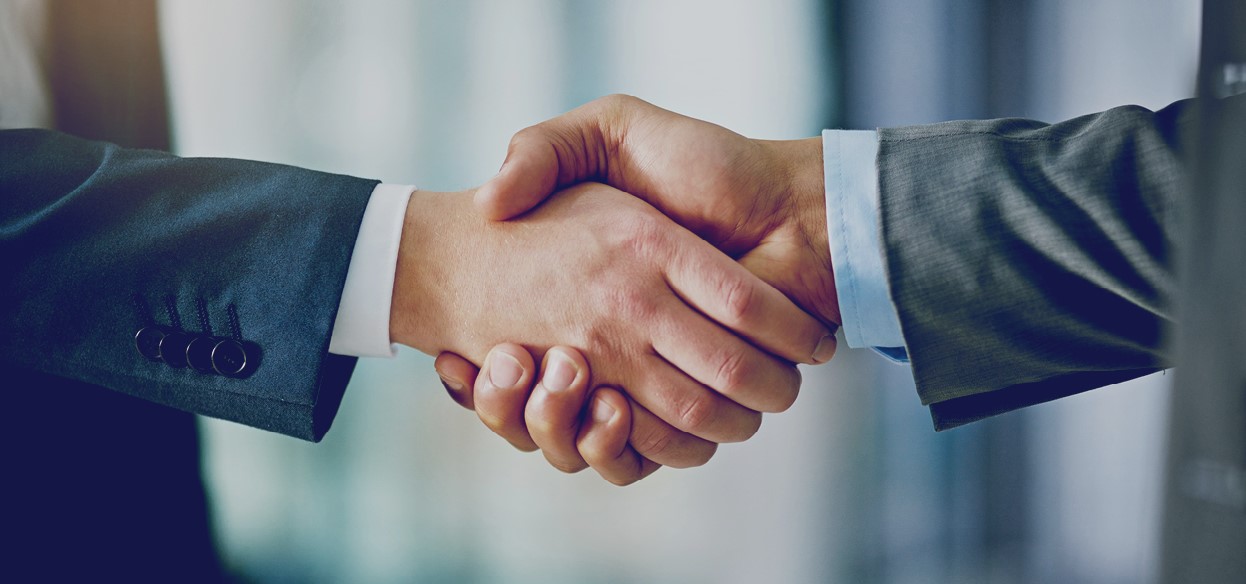 Investor Relations Commission
Maintaining the dialogue with investors
Commissions
The Investor Relations Commission currently has 15 member structures that meet regularly every two months. The Commission's first objective is to work to maintain a link and constant dialogue between representatives of the management companies that are members of France Invest and investors that participate in the fundraising of French private equity funds.
It also maintains an ongoing dialogue with the various categories of subscribers and representative bodies aimed at bringing institutional investors and fund managers closer together.
Animation
Agnès Nahum (Access Capital Partners) Chairwoman of the Investor Relations Commission
The Investor Relations Commission is responsible for preparing and organising the Investor Forum in September, which brings together more than 150 participants and aims to encourage exchange between institutional investors, asset management companies and family offices.