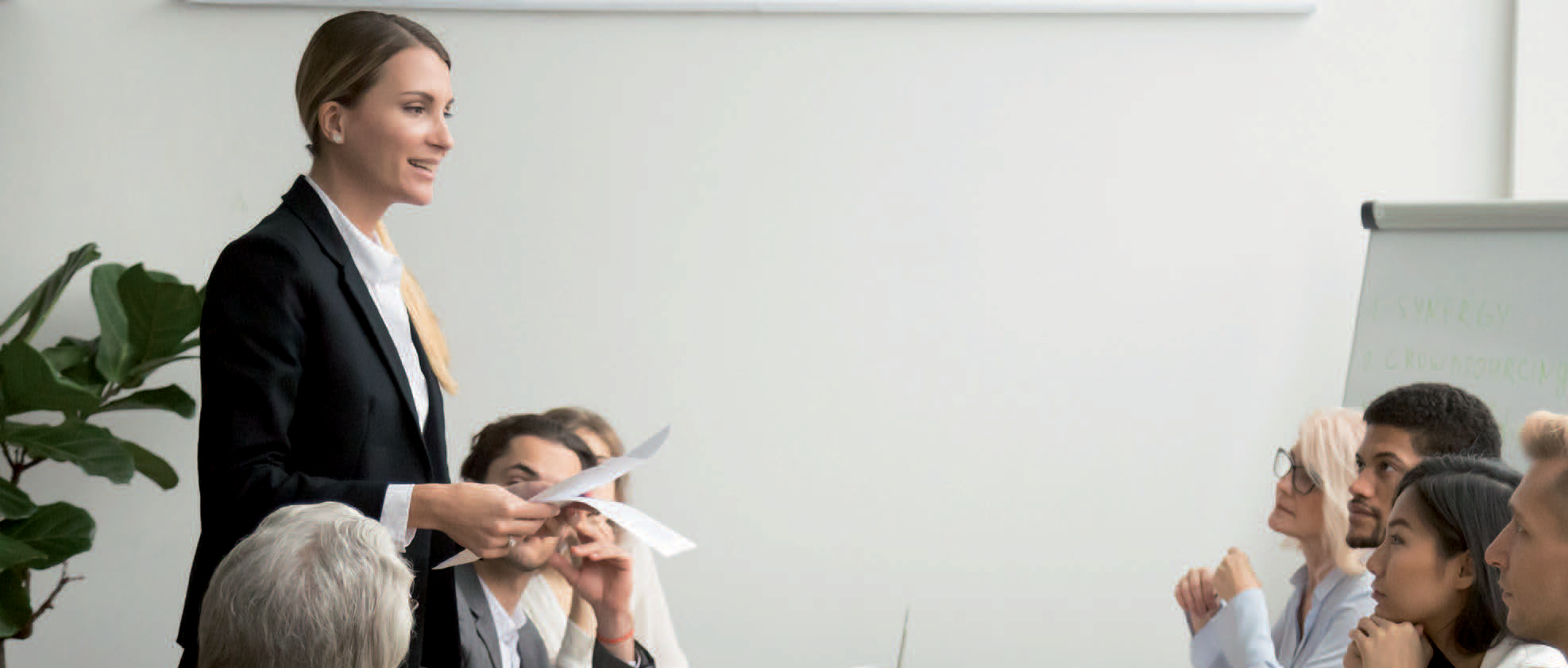 Charter – Promoting gender equality
France Invest
Our commitments to promote gender equality in private equity and in companies
We, actors in the French private equity industry, support and finance more than 7,700 of the most dynamic start- ups, SMEs and mid-caps, employing more than 1.3 million people in France. Beyond our differences and singularities, a common conviction unites us: the necessary commitment to promote gender parity in our management companies and in the companies we invest in.
This commitment is all the more robust as it will be embodied in a collective effort that brings together all private equity players: management companies operating in venture capital, corporate venture, growth equity, growth capital, buyout capital, debt funds and infrastructure funds, and investors in private equity funds.
Each signatory firmly believes it is right to increase the number of women in an organisation. It ensures a better representation of society, a broadening of the pool of human resources1 and an emulation related to the diversity of ideas and behaviours2 required to meet the challenges of tomorrow. In addition, greater gender parity in companies also leads to improved performance3 and faster growth.
To make gender equality, consecrated by the Constitution and then the law, a reality, everyone involved must make the following threefold commitment. First of all, it is up to us to consolidate the best governance practices in our companies as well as in those we invest in. It is also up to us to take action to attract and retain women in our professions. Last but not least, it is up to us to guide our action through measurable and concrete commitments.
France Invest has decided to draw up this charter in association with the Sista collective [https://www.wearesista.com/], whose objective is to reduce funding inequalities between men and women in the digital sector. This is why the commitments concerning venture, corporate venture, and growth equity funds are those already included in the Sista/CNN charter of October 2019.
By adhering to this charter, each signatory, whether a management company that is a member of France Invest or an institutional investor invested in unlisted companies, affirms its determination to take an active approach to improving gender equality in management companies and in companies supported by French private equity, while making our investment activities more inclusive and attractive.